I'VE DONE CROSSFIT AT LEAST 3 MONTHS
We're glad you want to join The Republic! Please schedule your free introductory session so one of our coaches can get to know you to see how we can best serve your fitness needs.
ARE YOU AN EXPERIENCED CROSSFITTER PASSING THROUGH TOWN AND WANTING TO DROP IN? CLICK THE LINK AND PICK YOUR CLASS TIME!
WANT RESULTS?
We have real people and we get real results.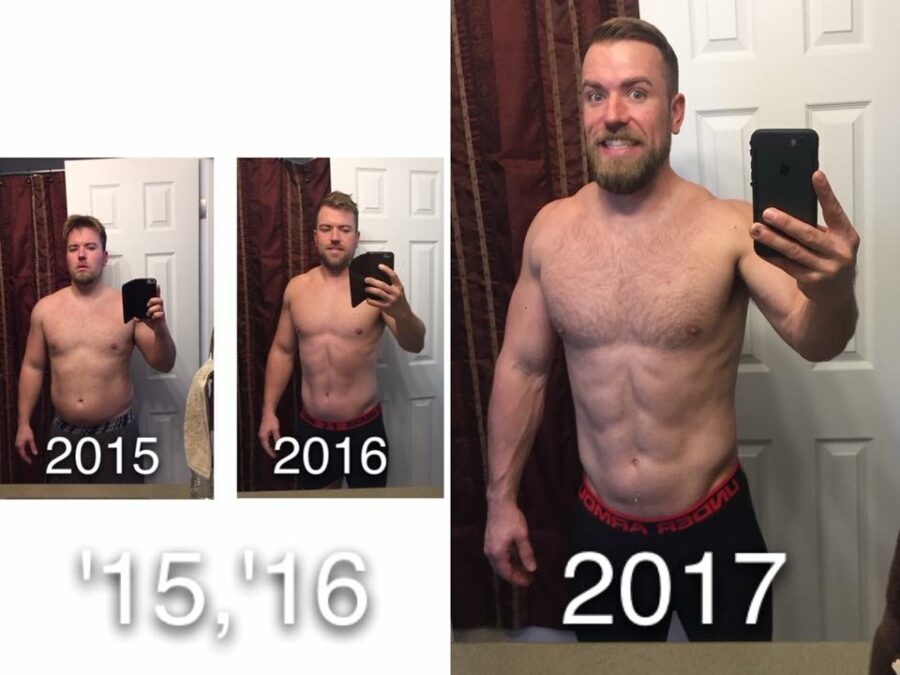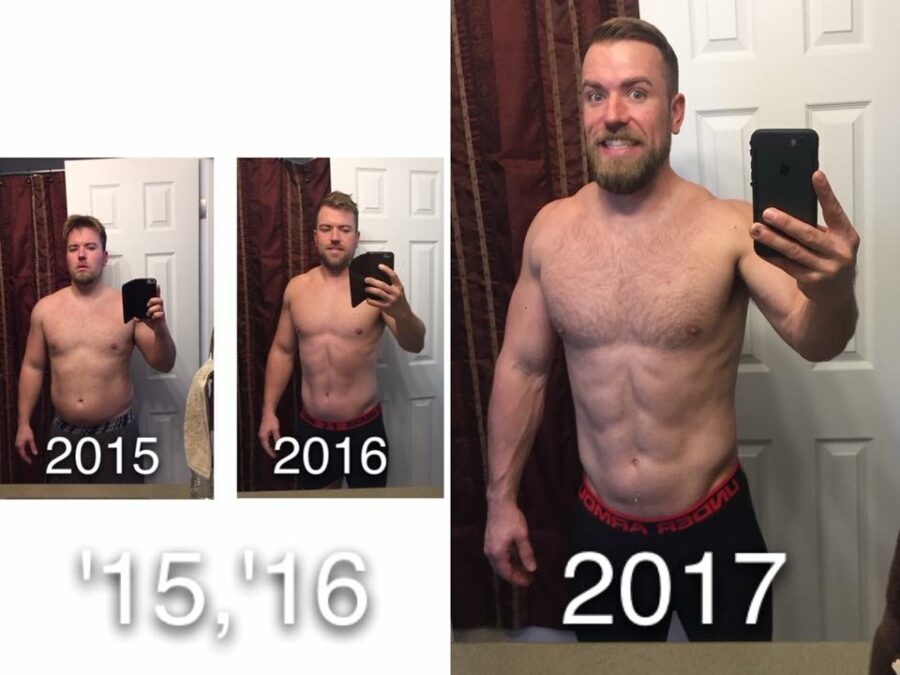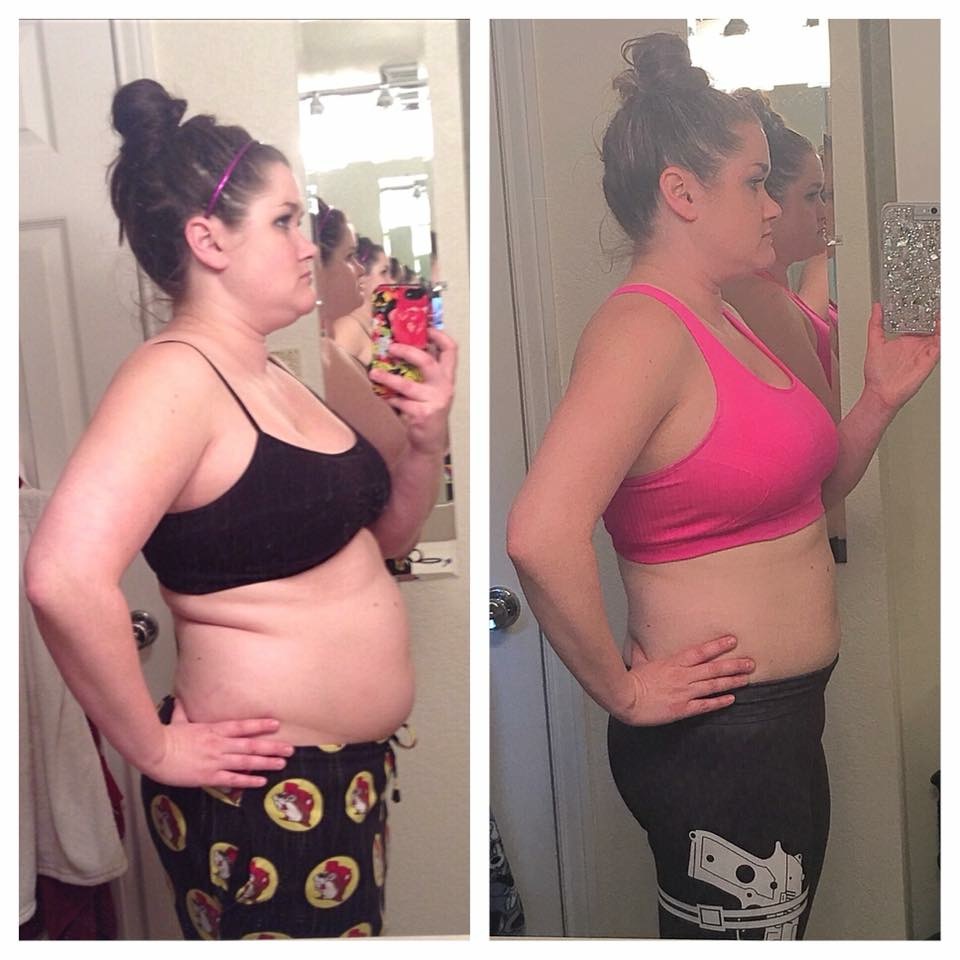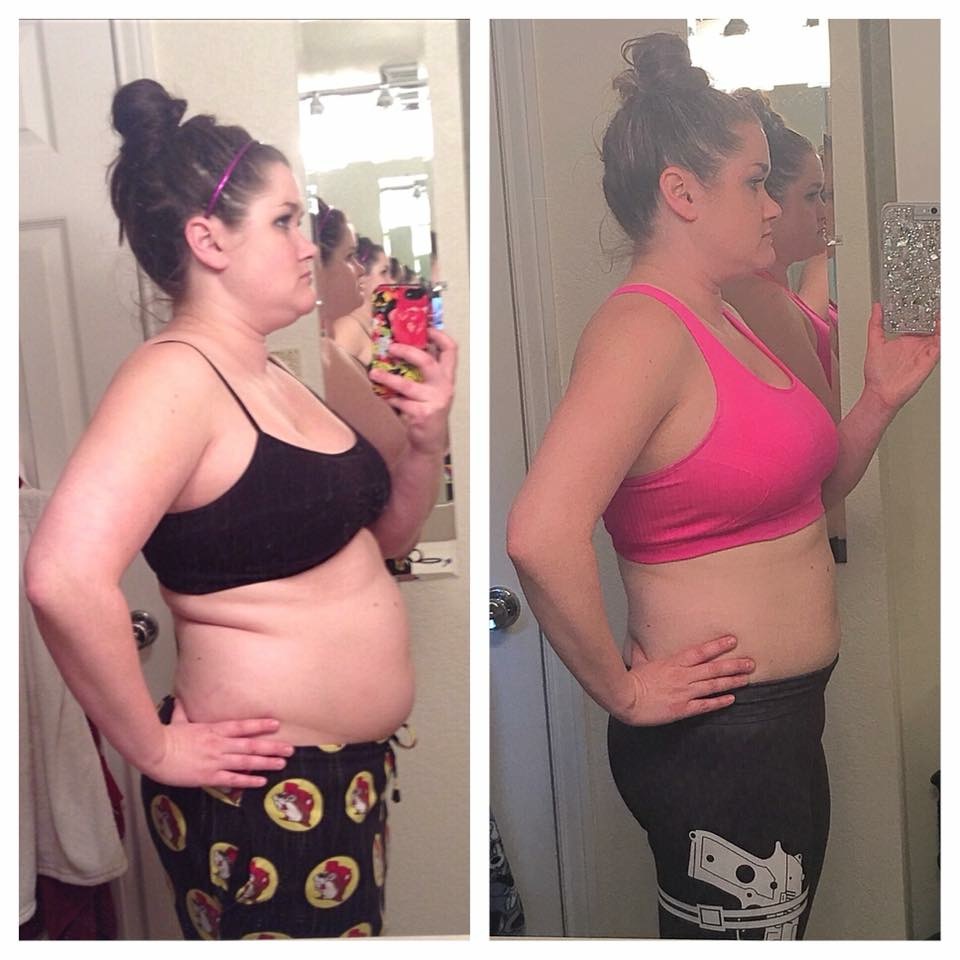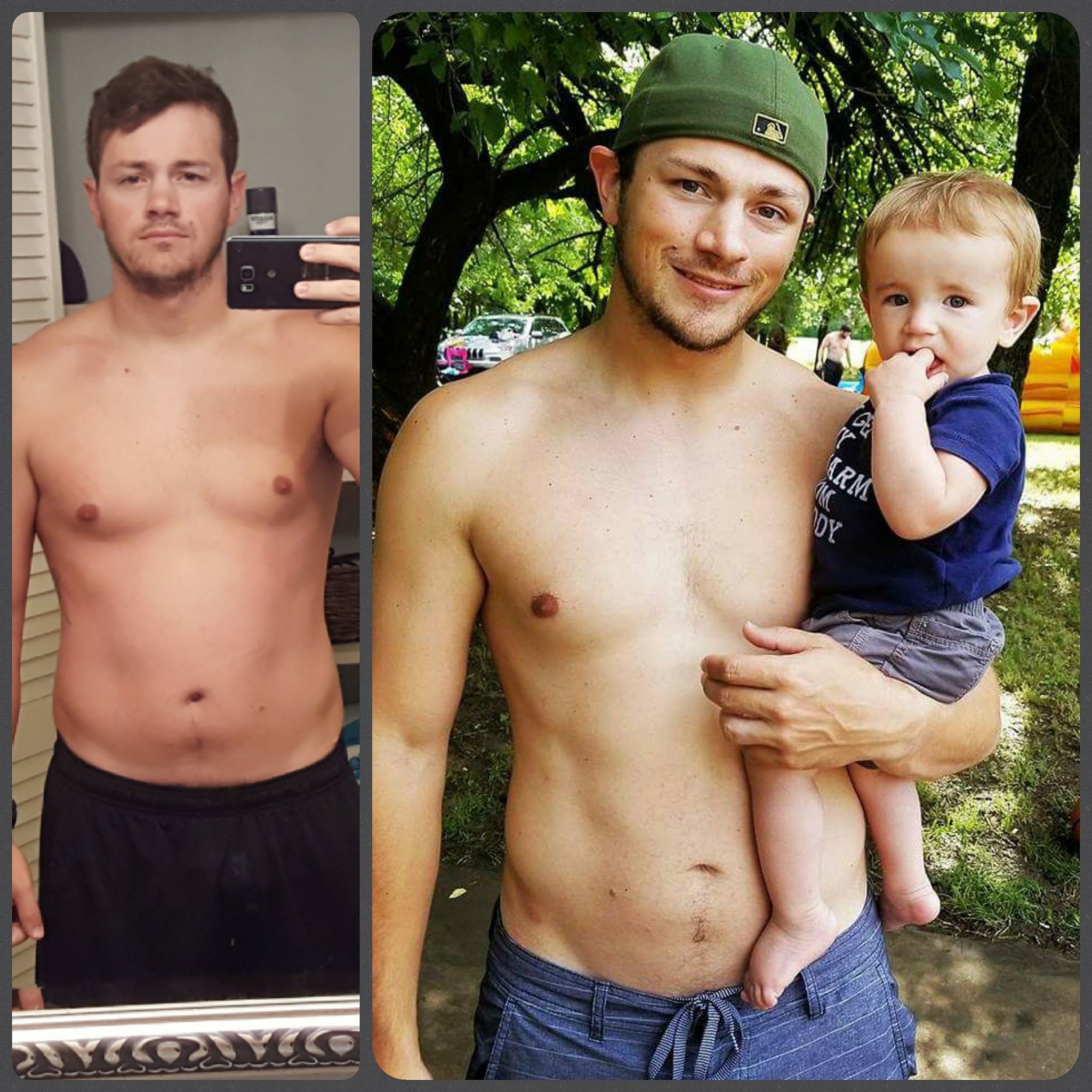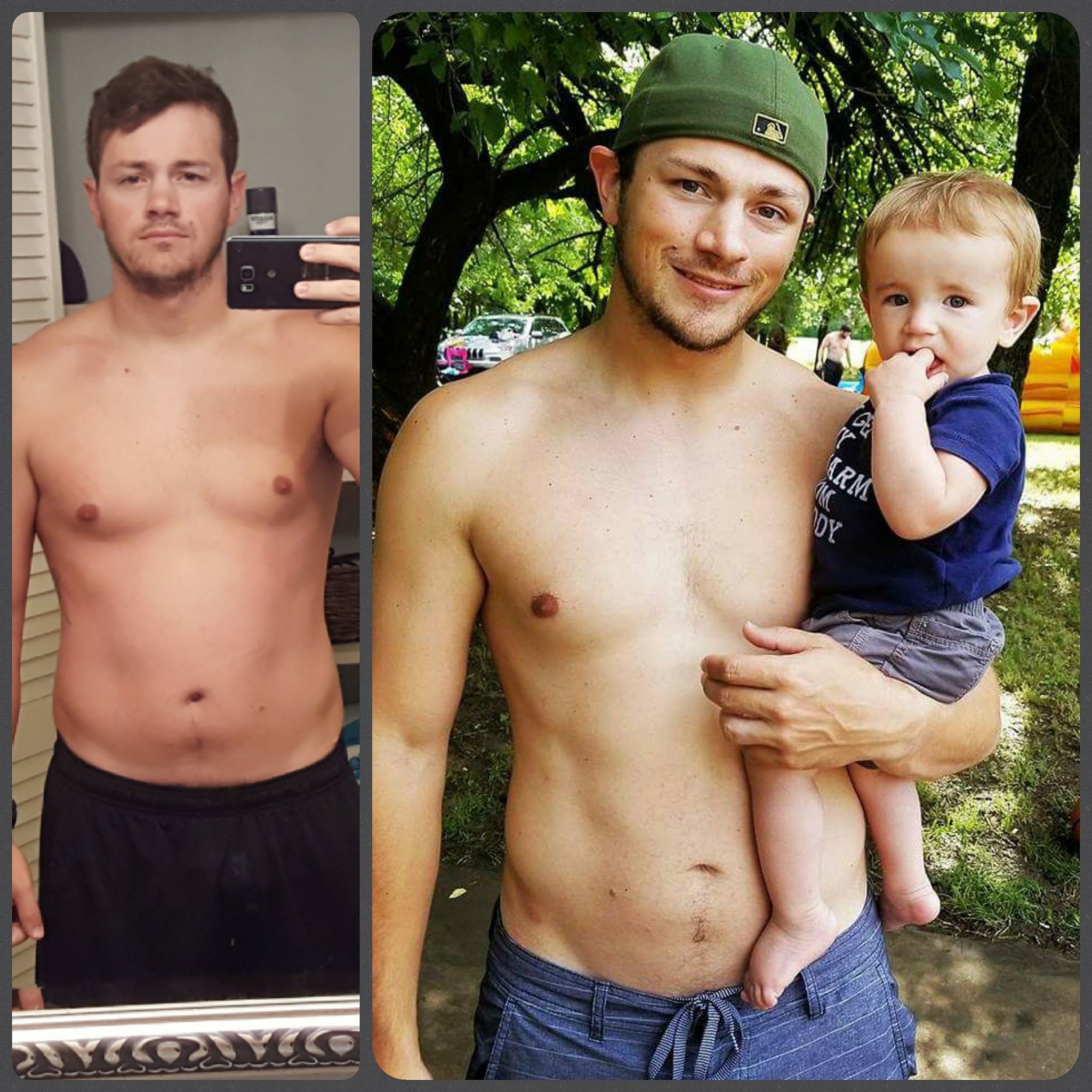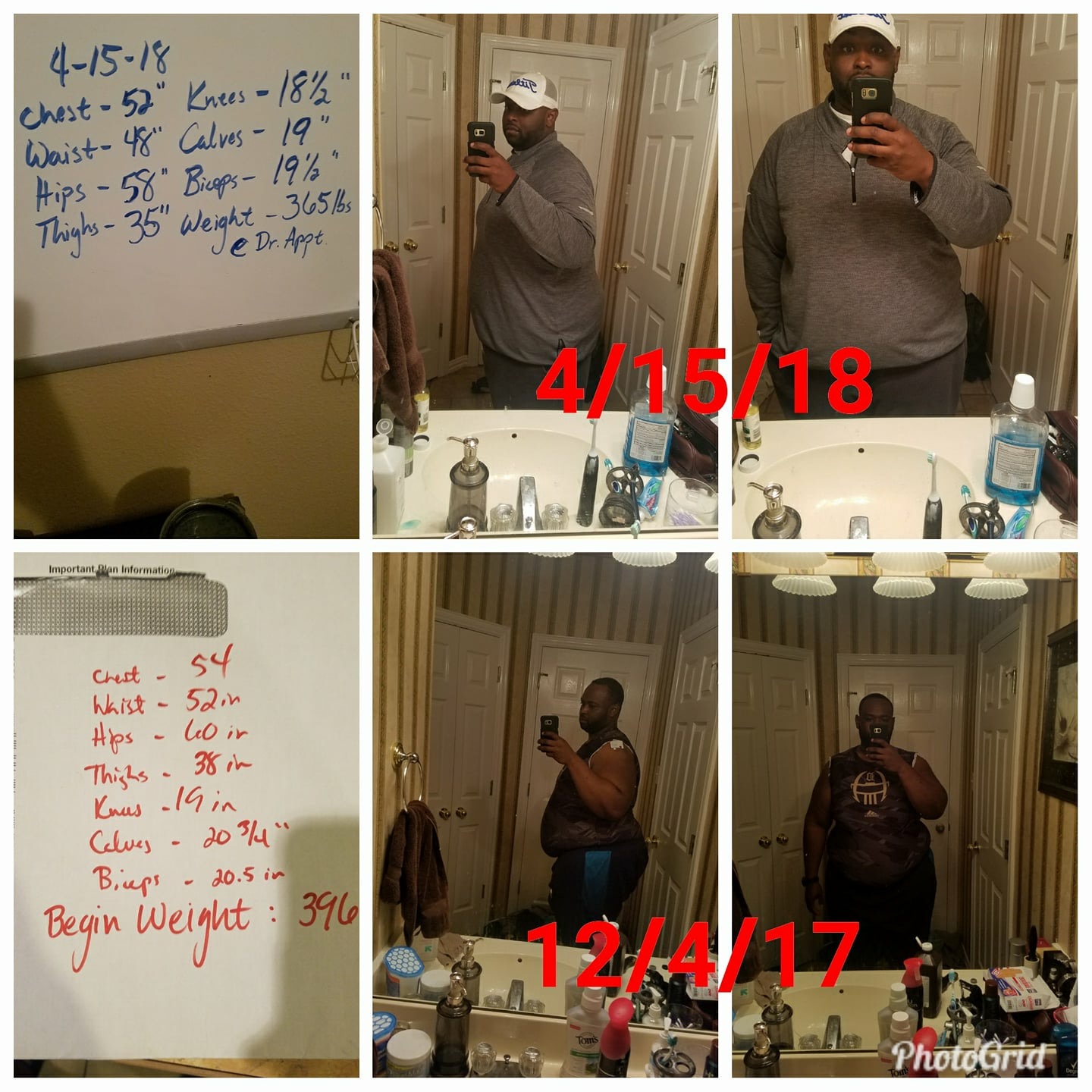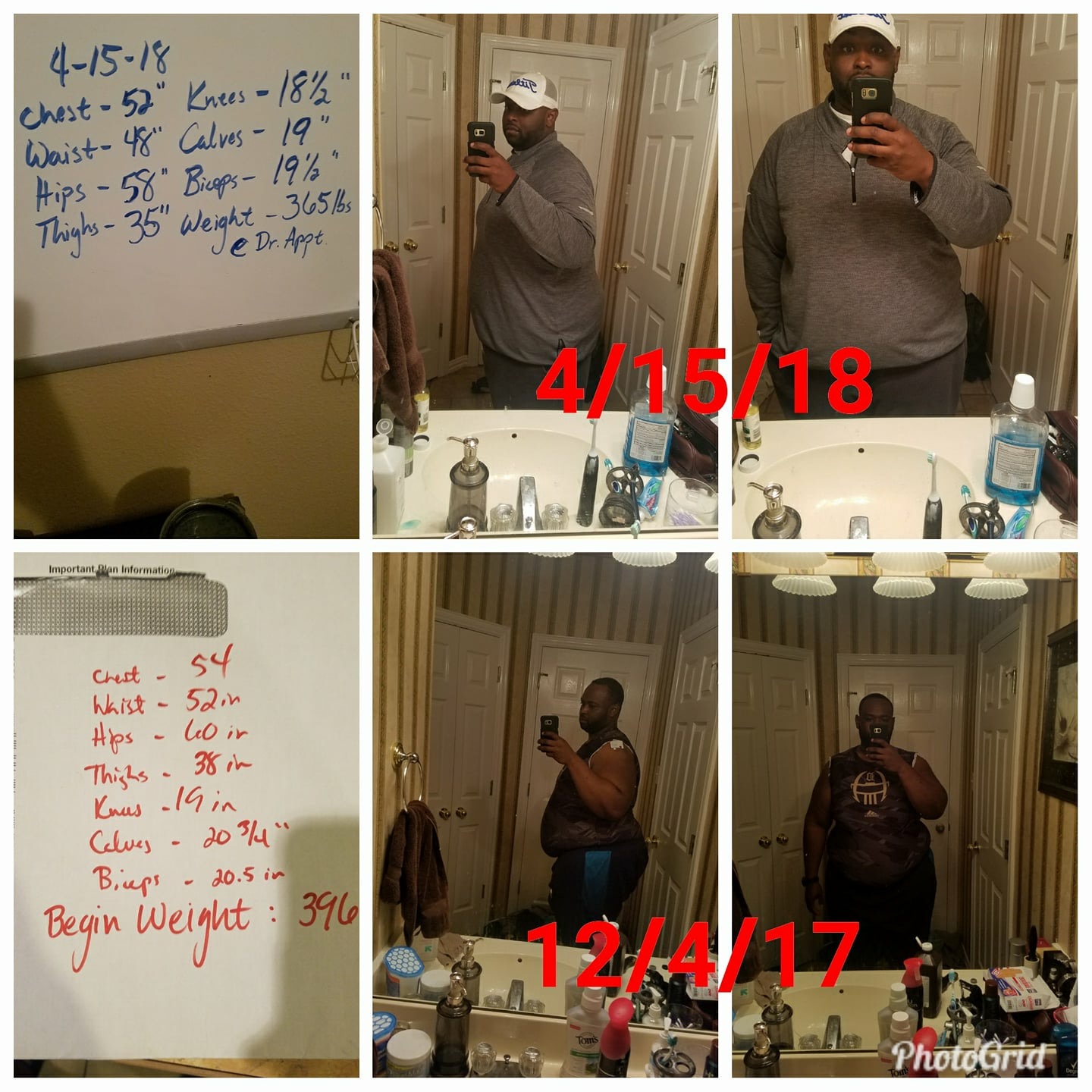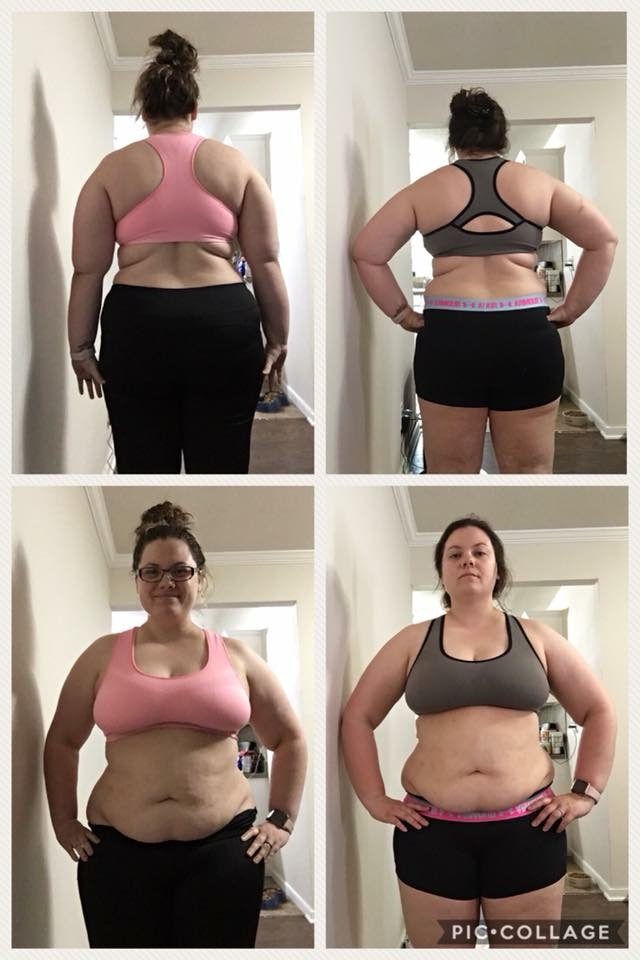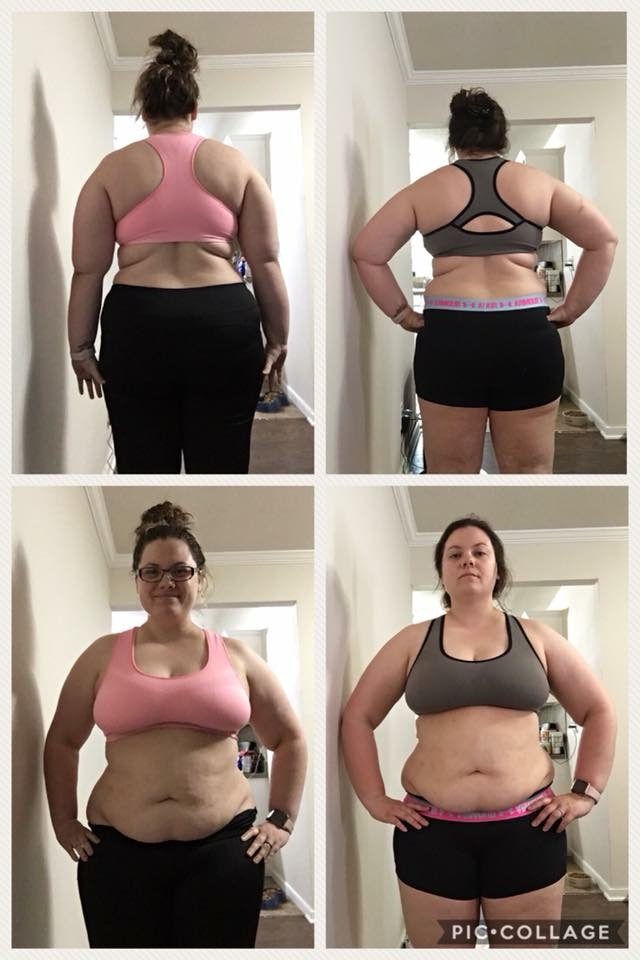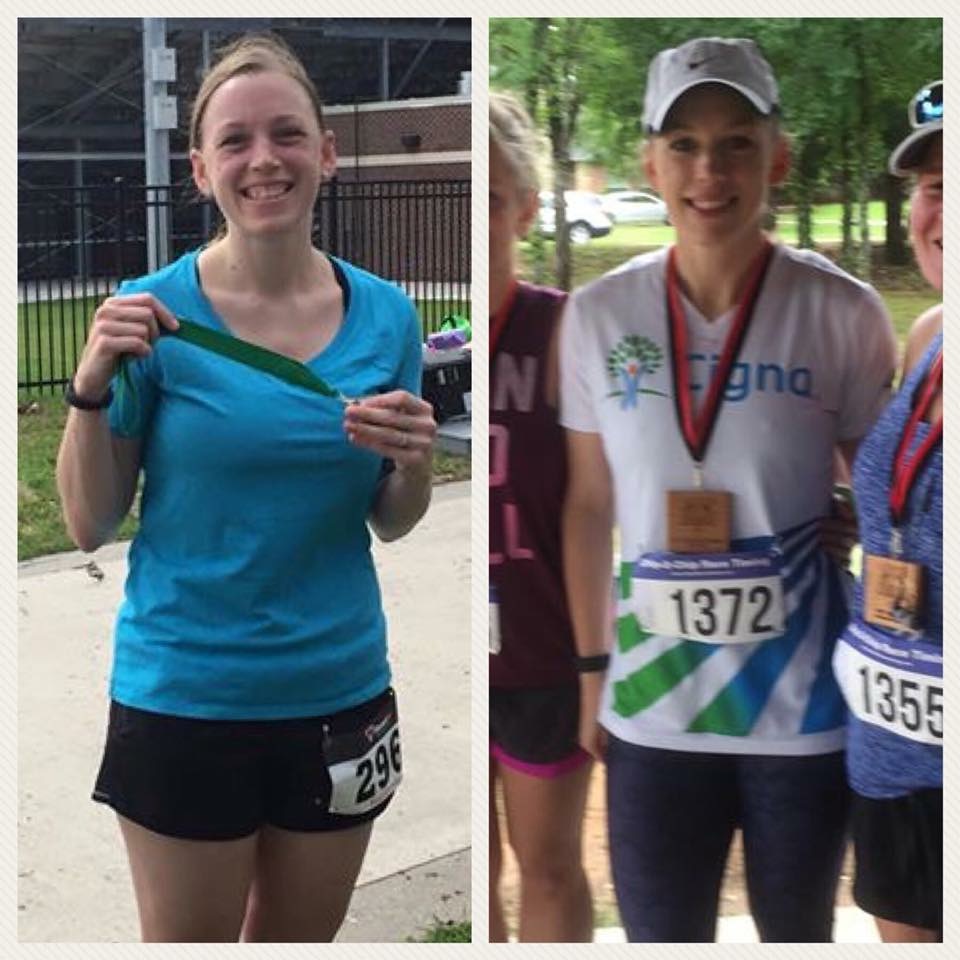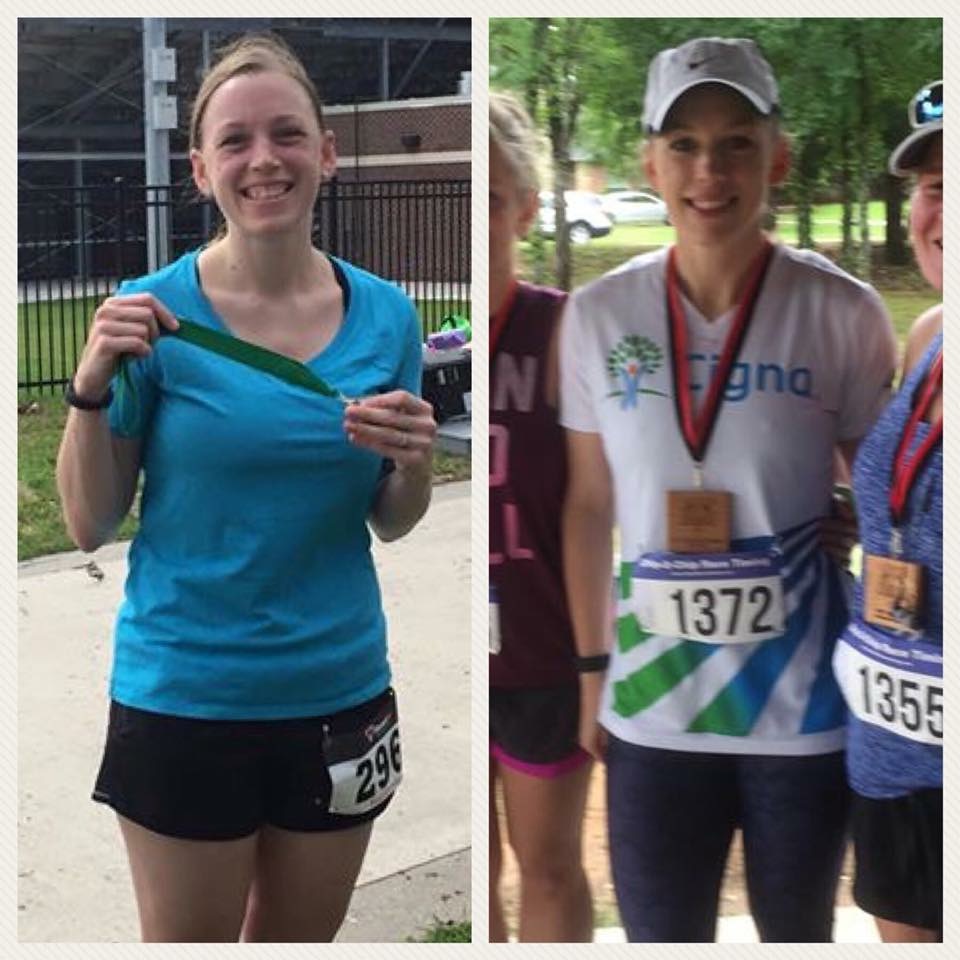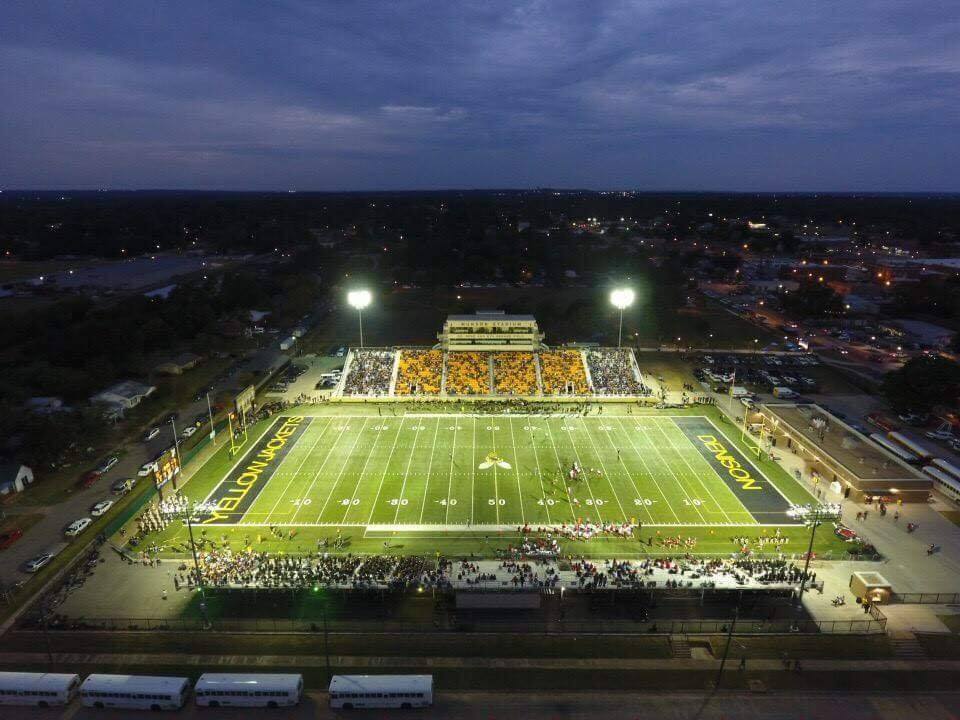 SMALL-TOWN FEEL
We believe that no matter the # of clients, that culture and community are paramount for growth as athletes and human beings in general.
Is Related to Diabetes and Obesity.